In het gebied 't Scheur/Koggehaven doen ze het al jaren: werknemers opleiden met fondsgelden. Met de vouchers van DON Opleidingen kunnen ondernemers in het gebied opleidingsgeld aanvragen voor werknemers. Dankzij de zogeheten 'DON-vouchers' kunnen allerlei opleidingen en nascholingen bekostigd worden. En dat 'gewoon' met gelden uit het fonds.
Gelden uit het Ondernemersfonds zijn bedoeld het economisch klimaat in Vlaardingen te versterken. 't Scheur/Koggehaven besteed daarom al een aantal jaar een deel van hun trekkingsgelden aan veiligheidsopleidingen voor werknemers in het gebied. Ieder jaar worden er zo 20 tot 25 vouchers bij DON Opleidingen besteld, ter waarde van €185,-.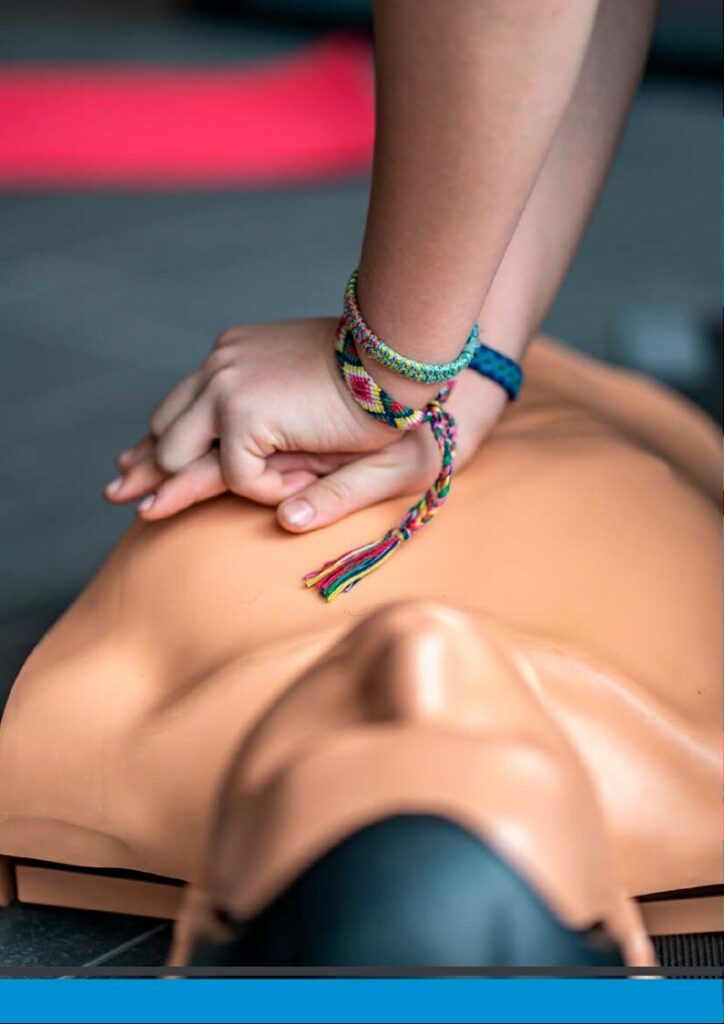 Opleidingen voor industrie, MKB en winkeliers
Michelle van der Helm, Opleidingsadviseur bij DON Opleidingen, vertelt hier meer over. "De vouchers die door 't Scheur/Koggehaven worden ingekocht, kunnen in principe voor al onze opleidingen worden gebruikt. Ze worden voornamelijk besteed aan BHV opleidingen, maar voor de industriebranche zijn ook de opleidingen rondom intern transport of Code-95 trainingen interessant. Voor winkeliers of het MKB zijn EHBO-cursussen, reanimatiecursussen of opleidingen voor elektrische pompwagens weer interessant. Veel van onze opleidingen worden regulier en incompany aangeboden. Zo zit er voor iedereen wat tussen en zijn onze opleidingen flexibel in te plannen''.
Ondernemersfonds Vlaardingen is blij met dit initiatief. Om ondernemers op deze manier te ondersteunen, werknemers op te leiden en de economie in Vlaardingen op deze manier te versterken, is fantastisch. 
Ook geïnteresseerd in de DON-vouchers voor jouw gebied? Michelle staat je graag te woord (0174-623030). Of bespreek het met het bestuur in jouw gebied!